Something went wrong :-(
Wonderfully, wonderful! Please click on the link in the email we just sent.
Thank you! You're on the list.
Never Miss A Beat
Monitor the Web for interesting content about your favourite bands
"Absolutely love it 🎸❤️" — Frank D.
"Like Google Alerts for Bands!!" — Emily H.

Syncs with your

account
News, Podcasts, Videos, You Name It
Our Database of Band Content
We're indexing 100.000 pages from 100+ hand picked sources to be instantly searchable!
We love music, we love bands and we love to read about them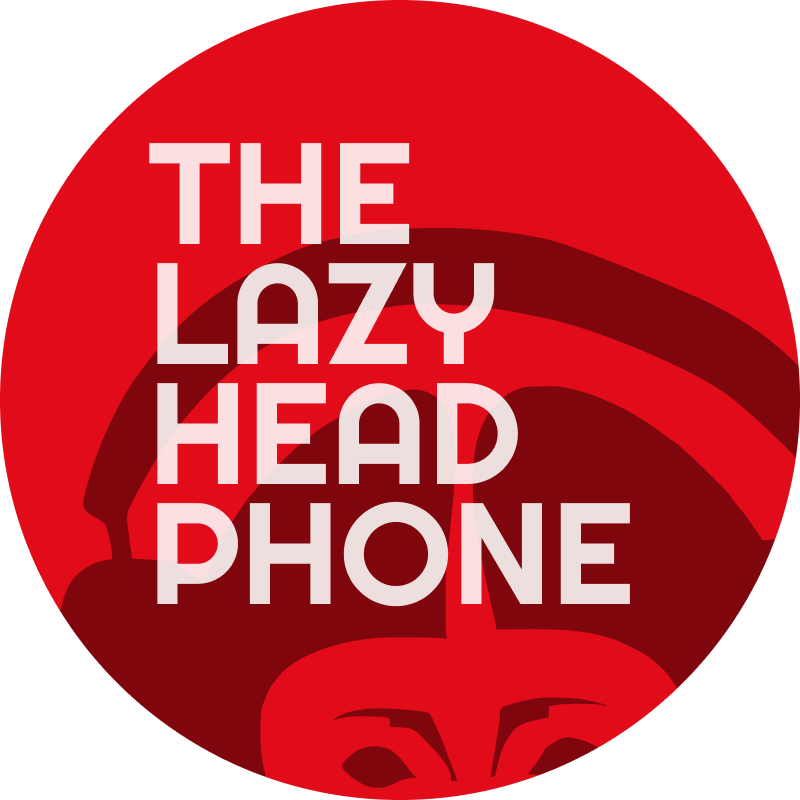 Why are you doing this?

Good question ;-) Although quite time consuming, running this free service is above all else just greatly rewarding!

Picture this: it's christmas and you're back at your parents home. The food was great and you probably had too much of it. You're wondering around, ending up in front of the shelf whith the old music magazines, you used to read until late night...

... 60 minutes later your Mum finds you sitting on the floor, magazines laying around, deeply down the rabbit hole of reading about your favourite bands!